=======
==back==
=======

RECORDS
Here's what I've done. You can probably buy these things on the Undereducated website if you go over there.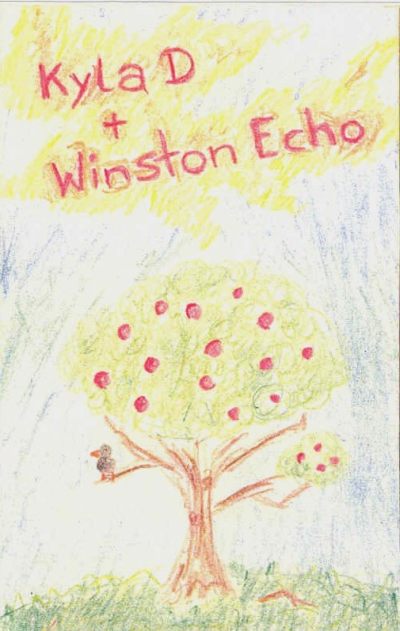 Kyla D/Winston Echo split cassette
It has taken me absolutely aaaaaages to get round to sorting this out, I really am useless you know. Kyla I met when she came over with the Diskettes a couple of years ago and her songs are so very sweet. My side of the tape is a collection of stuff recorded over a very very long period of time. I also did the cover with pencil crayons.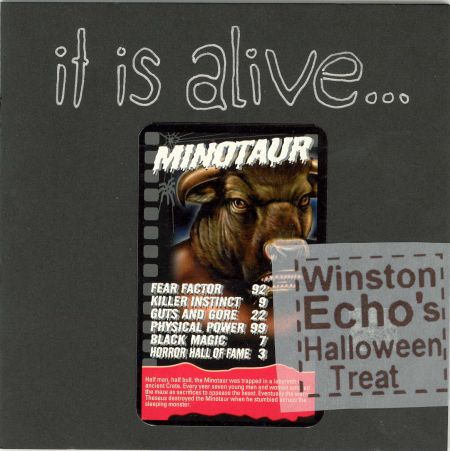 It Is Alive
I made this CD up especially for Halloween in 2005. I think I made 17 or 18 copies. I really like it. Some of the songs are gonna be on my next CD aswell. Each CD has a different Top Trumps card on it.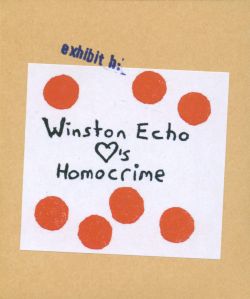 Homocrime singles club exhibit#H (Homocrime)
dowload it
I love the kids at Homocrime. I played (really quite badly) at one of the Homocrime club nights and they asked if I wanted to do one of their singles so of course I said yes. This has loads of my favourite songs on plus a cover of a song by Lesbo Pig.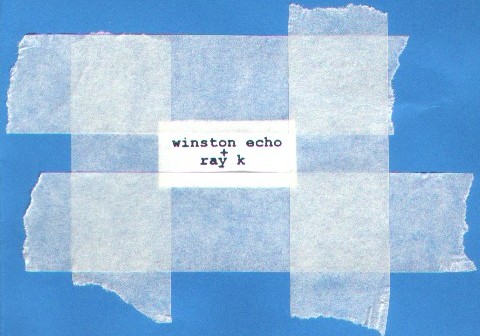 Winston Echo/Ray K split (Undereducated/Gran+Pop)
Ray K is a good friend of mine. We put this together before our trip to Bring Yourself Fest in Bristol in the summer of 2004. It's mainly songs I recorded in Winchester. I also recorded a couple of Ray's songs for him and played on some too.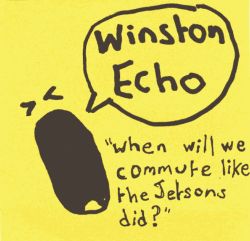 When Will We Commute Like The Jetsons Did? (Undereducated)
dowload it
This was my first CD. I recorded it in my bedroom over christmas in 2003. It's really quiet because I didn't really know what I was doing and didn't want everyone in my house to hear me. It's on a 3"CDr which is small and therefore cool. There are about 90 of these in existence.


I've also been on two compilations.


=======
==back==
=======